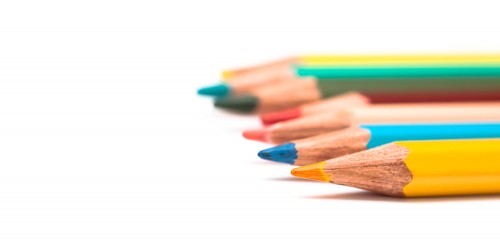 Given some of the uncertainties this year, we have decided to deal with school supplies differently this year. Unlike previous years, we are requesting that parents buy individual supplies for their child this year. As such, we have posted supply lists for the various grade levels (below).
These lists are intended to provide some general supplies at each grade level and individual teacher may request additional supplies once students are placed into permanent classes in the fall. It is also recommended that parents place their child's name on individual supplies this year.
** Kindergarten supplies will be purchased by the teachers for the students. Cost of supplies will be communicated by the teachers to the parents in the fall.