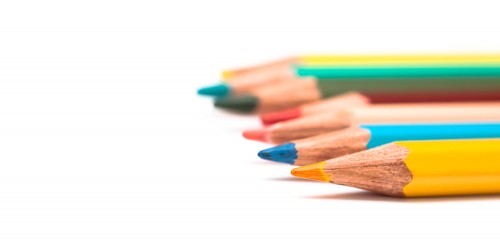 This year all of our students from Kindergarten to Grade 5 will again receive their school supplies from their assigned classroom teacher. Indicated below is the cost of these supplies for each grade level. Supplies provided cover the entire year, eliminating the ongoing issue for parents where they are continuously sending pens, pencils, paper, etc. to school.
By providing the basic school supplies for our students at the school level, we are able to ensure the quality of the materials being used, supplies are grade and age appropriate, classroom teachers have uniformity in the classroom, and teachers have the supplies on hand for the entire year to provide items to students when they have consumed, lost, misplaced them. (Please see below for cost of supplies for the 2019 - 2020 school year)
Each classroom teacher this year, as in previous years, may ask students to purchase additional items that are not part of the basic supplies list looked after by the school. Items of this nature may include: Box of Kleenex, Indoor Shoes (mandatory for ALL STUDENTS), unique Art Supplies, etc.
Make cheques payable to Evans Elementary.  Please contact Mr. Klassen directly if your family requires a payment plan to be established to cover these costs.
Kindergarten Students: Supplies: $45.00
Grade 1 - Grade 3 Students: Supplies: $50.00
Grade 4 - Grade 5 Students: Supplies: $55.00