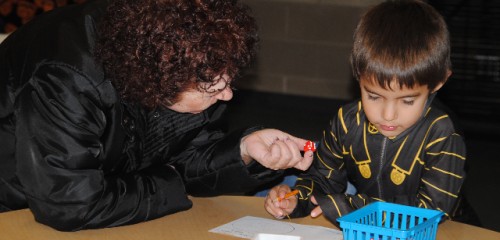 A School Plan is a living document for each school that reflects the strengths and challenges of a school. The plan is developed by the School Planning Council with the focus being Student Achievement; intellectual, human and social development, and career development.
Using information and data collected, a School Plan includes:
clearly stated goals
a rationale for the selection of the goals
an indication of specific performance targets for improving student achievement
a description of the data the school uses to track its progress over time
Our School Plan, developed and approved in the Spring of 2008 is a 3 year plan with benchmarks we have worked hard to meet. Part of the annual review process requires the School Planing Council to update plan this year, identifying new benchmarks for our students and staff to work towards for the next three years.