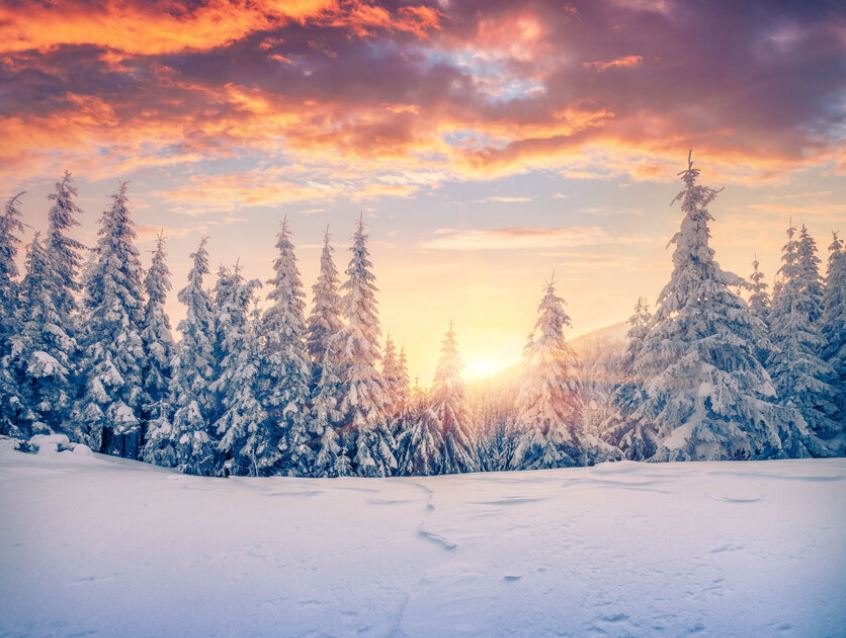 We wanted to share with parents the pick-up, drop off, and line-up plan for the upcoming Christmas Concert.  Here is our plan for the event:
We will be having a single concert starting at 6:30 pm on

Thursday, December 15th

. Doors will open at 6:00 pm (locked until then). There is no prior reserved seating.
Families will enter the building from the side door (Primary Pod door in the South Side of the school). There will be some cones in place for a line-up
Children who are performing in the concert can enter the school using the front door starting at 5:55 pm. There will be a drop-off zone in front of the school for children and families members. Only Evans students & staff should use the front door to enter the school.
Parking for this event is at Sardis Fellowship Baptist Church (

45187 Wells Rd).

This is about a 10 min. walk to the school and has a large lot we have been permitted to use.
The school parking lot will be used for staff parking and for families that have a member with mobility issues and have a valid wheelchair or mobility pass. If you require parking at the school due to mobility issues please contact the school and we will issue you a school parking pass for the evening. Our lot will be patrolled by Griffin Security that evening who will be helping with traffic control. Cars parked improperly will be asked to leave and/or removed if needed. All parking passes need to be picked up prior to the evening of the concert. Evans parking passes will not be issued on the evening of the concert.
Programs will be electronic this year and will be sent out before the concert.
Food or drinks are not permitted in the gym.
We very much look forward to seeing many of you at our Christmas Concert